Subscribe to win
1-YR FREE LISTINGS SUITE
We understand the importance of business listings and the power it has to boost your business' authority in search rankings. It's the easiest way to make sure your business gets found with the lowest barrier of entry.  So, we're giving away a year FREE, a $1200 value, to one of our loyal subscribers.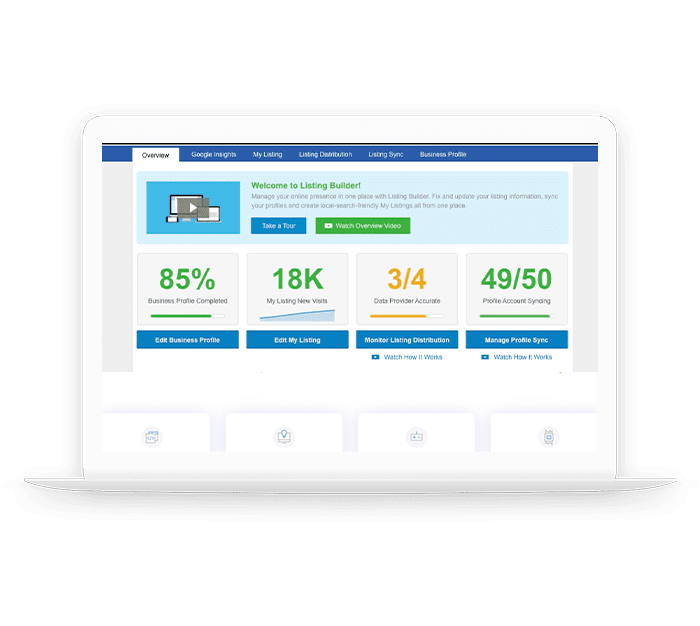 Can I Check My Score Now?
Absolutely! Enter your business information below and we'll run a FREE Listing Scan Report for your business to identify where you're not found or listed incorrectly.
Can't I Just Fix Each Listing Myself?
The true questions is, what is your time worth to you? You could spend over 300 hrs a year syncing your business information to listing directories, but the likelihood they are inaccurate increases with human error. Why not leverage the when&how Communications Listing platform, conveniently located in one place, to update your business information, implement holiday hours or address changes across the board, with the click of a button? Watch our tutorial below to better illustrate why we're encouraging you to take this important step with your business. It's the easiest, most cost effective effort you can make to increase your business' visibility and ranking in SERPs.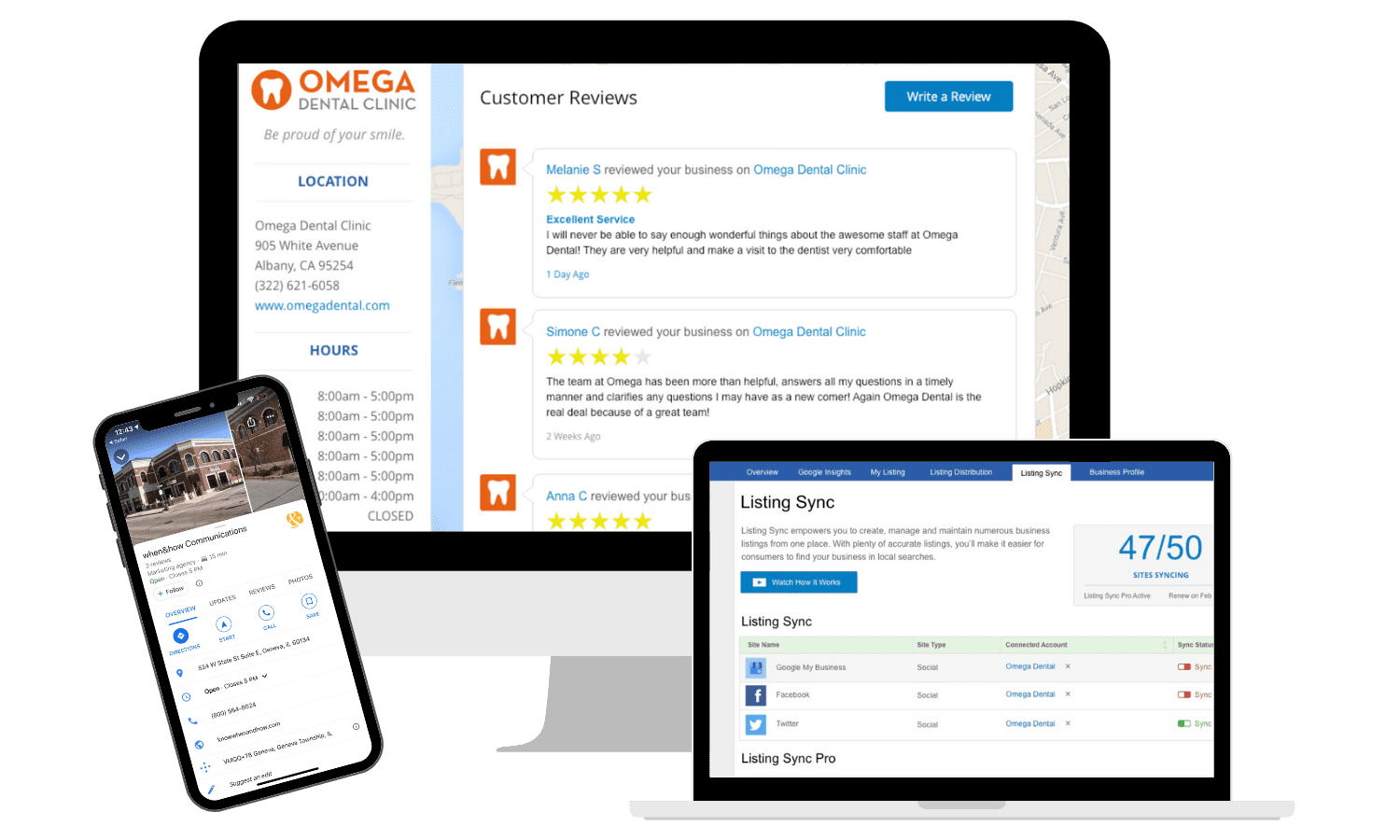 Don't Wait To Win.
Sign-up for freemium access to the when&how business center and we'll equip the first 100 businesses with FREE express versions of Business Intelligence & Listing Builder.