HOWIE's blog
Want to Learn About Marketing?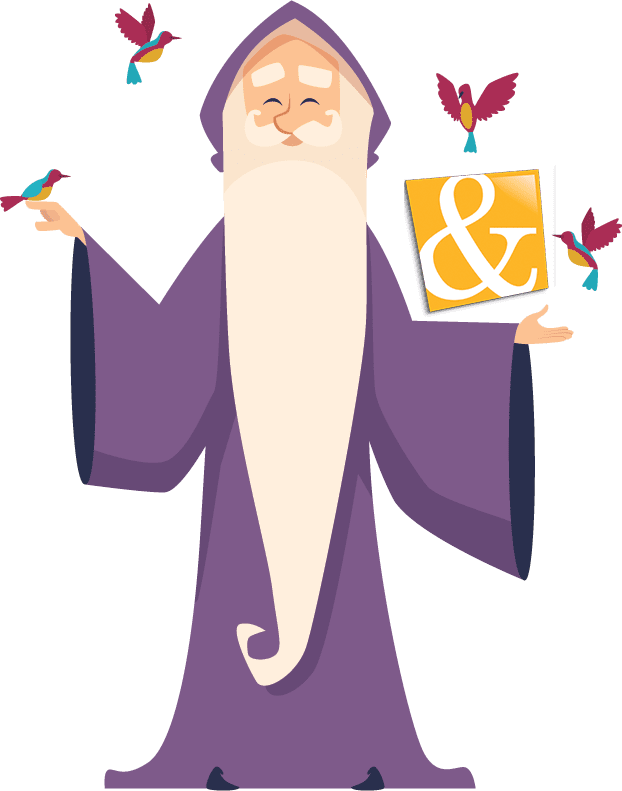 Meet Howie, The when&how Blog Wizard
Howie is the resident when&how blog wizard. He brings all the digital marketing resources into one place to educate our audience and empower business owners with valuable knowledge, insights and industry resources.
Don't see what you're looking for?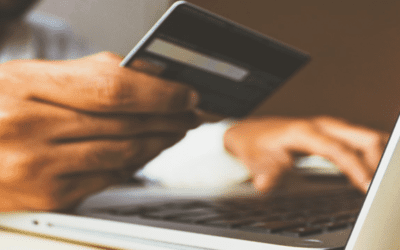 Selling your products and services online rather than in-store means that you need a website with the capability to handle an online store. But while setting up an online store might seem complicated and time-consuming, it's actually not as difficult as it seems!...
read more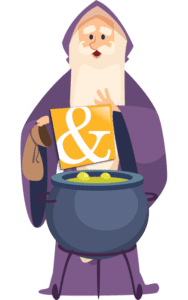 Howie's Wizardry Watch List
Understand how the customer journey has changed and why you need to empower yourself with these digital marketing tools. Watch these quick videos in as little as 7-minutes to be quickly familiarized with important insights  and empower yourself to take control of your business' online digital presence once and for all!
> Important stats about responsive web design and optimization
> Business listings and why they are important to get found
> Reputation Management – Your presence speaks volumes before your customer ever walks in.
> Social Media Management – Why you need to not only join the convo, but also be a part of it.
…And SO much more.